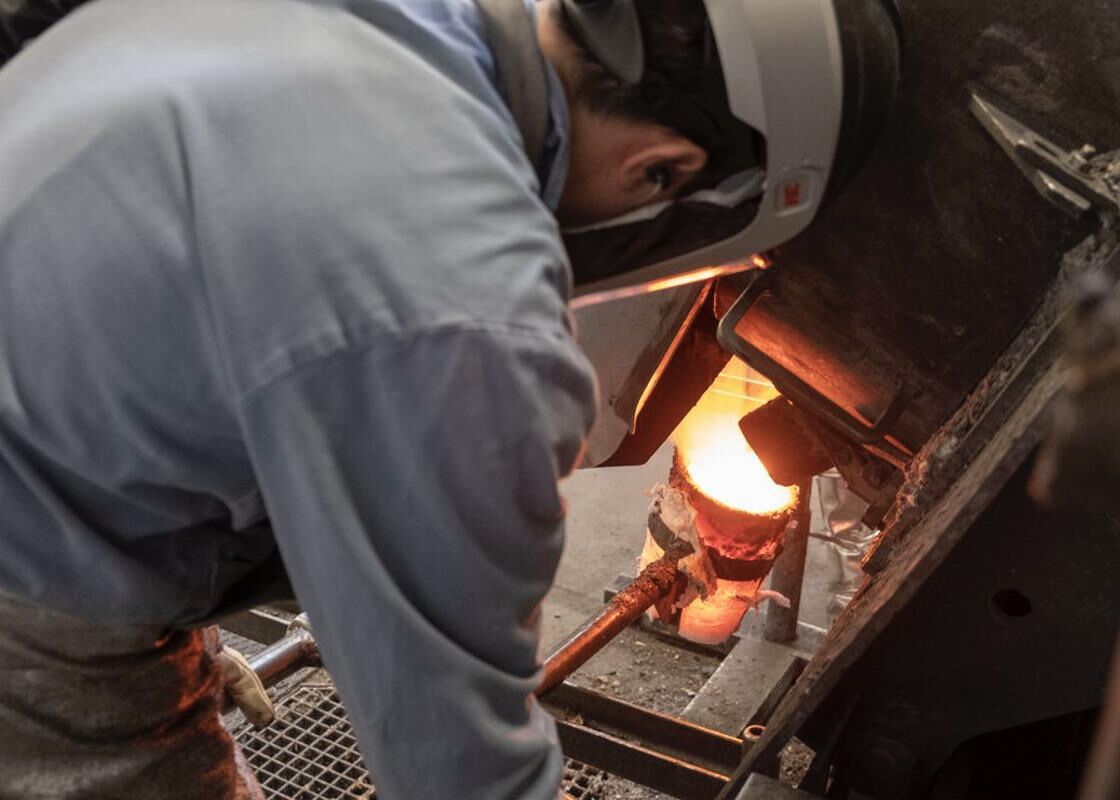 Kugler BIMETAL has constructed a powerful know-how in tribology with more than 60 years in the field of anti-friction.
The Bimetal solutions combine a bronze coating on a steel substrate, attending to higher tribological and mechanical performance, purely functional design and outstanding power density.
Based in Geneva, the company has expertise in:
✔️ Axial Piston Pump – Barrel
✔️ Guide Bearing L
✔️ Radial Bearing
We are glad to have them in our network since 2017.
Learn more about Kugler Bimetal : www.bimetal.ch